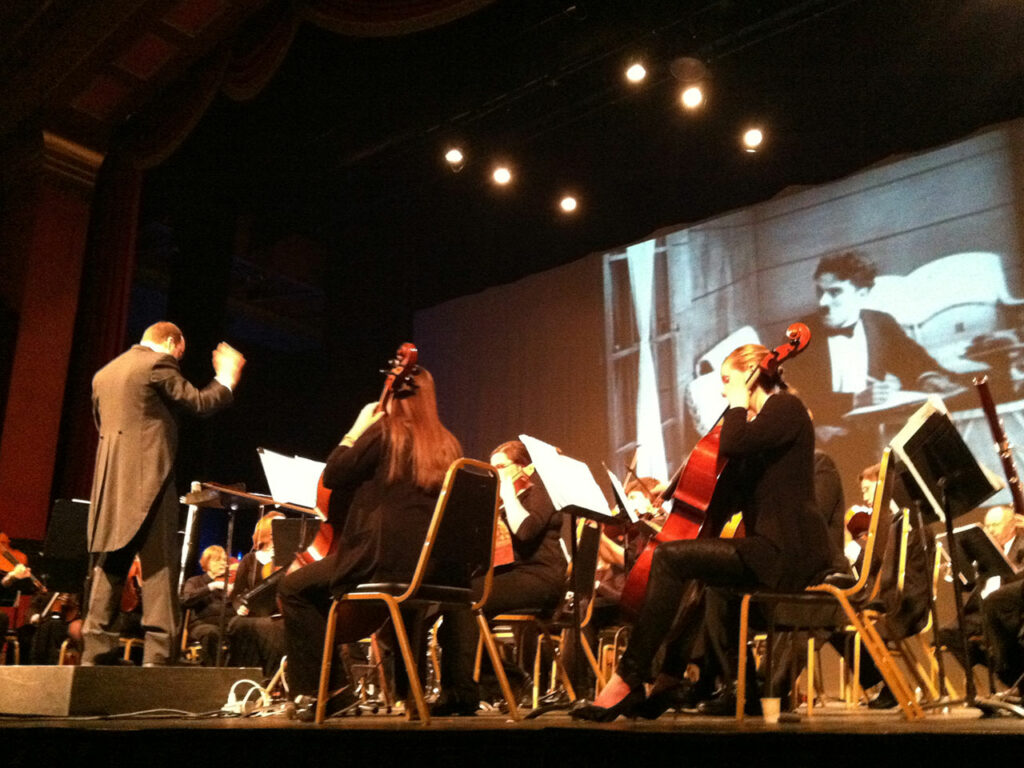 Share the Power of Music
Butte Symphony donors make all we do possible. You extend our impact beyond the concert hall and help us share the power of music in more places and in more ways – from classrooms to other communities and to memory care facilities. You pave the road for innovative collaborations, empowering us to think bigger and bolder on stage. It's thanks to you that the Butte Symphony is moving music into the future – and moving music forward.
Donate by Phone or Mail
Prefer to give offline? Not a problem!
By Mail:
Butte Symphony Association
P.O. Box 725
Butte, MT 59703
By Phone:
406-723-5590
M-F 10-3
Thank you for supporting the Butte Symphony with your tax deductible donation. The Butte Symphony is a 501(c)(3) organization, Tax ID #23-7315762.
Make a gift using your IRA
Avoid taxes, fees, and other penalties by making a direct transfer from your IRA to the Butte Symphony Association. Call us for more information.
Planned Gifts
Ordinary people can make extraordinary gifts, securing our future and moving music forward! Whether it's a gift of stock, IRA rollover or beneficiary designation, real estate, life insurance policy, or a bequest, there are many ways to meet your goals while leaving a meaningful legacy for future generations. Give us a call or email!