BUTTE SYMPHONY. Together again, with you.
Beginning this October, join us for the joy and healing power of music as Luis Millán, our music director, begins his 12th year with our orchestra and we celebrate our 72nd year of bringing the world's greatest music to Butte and to southwest Montana.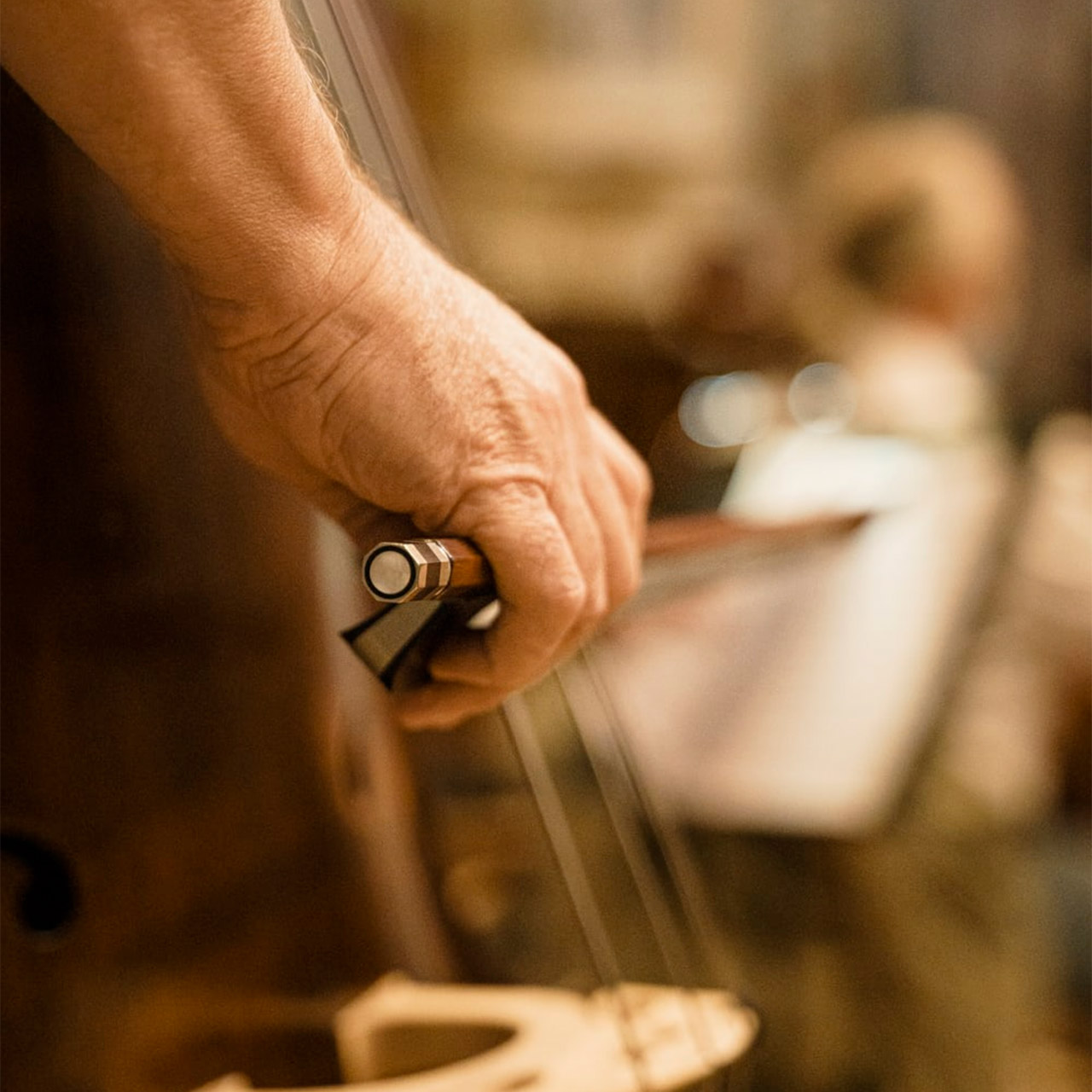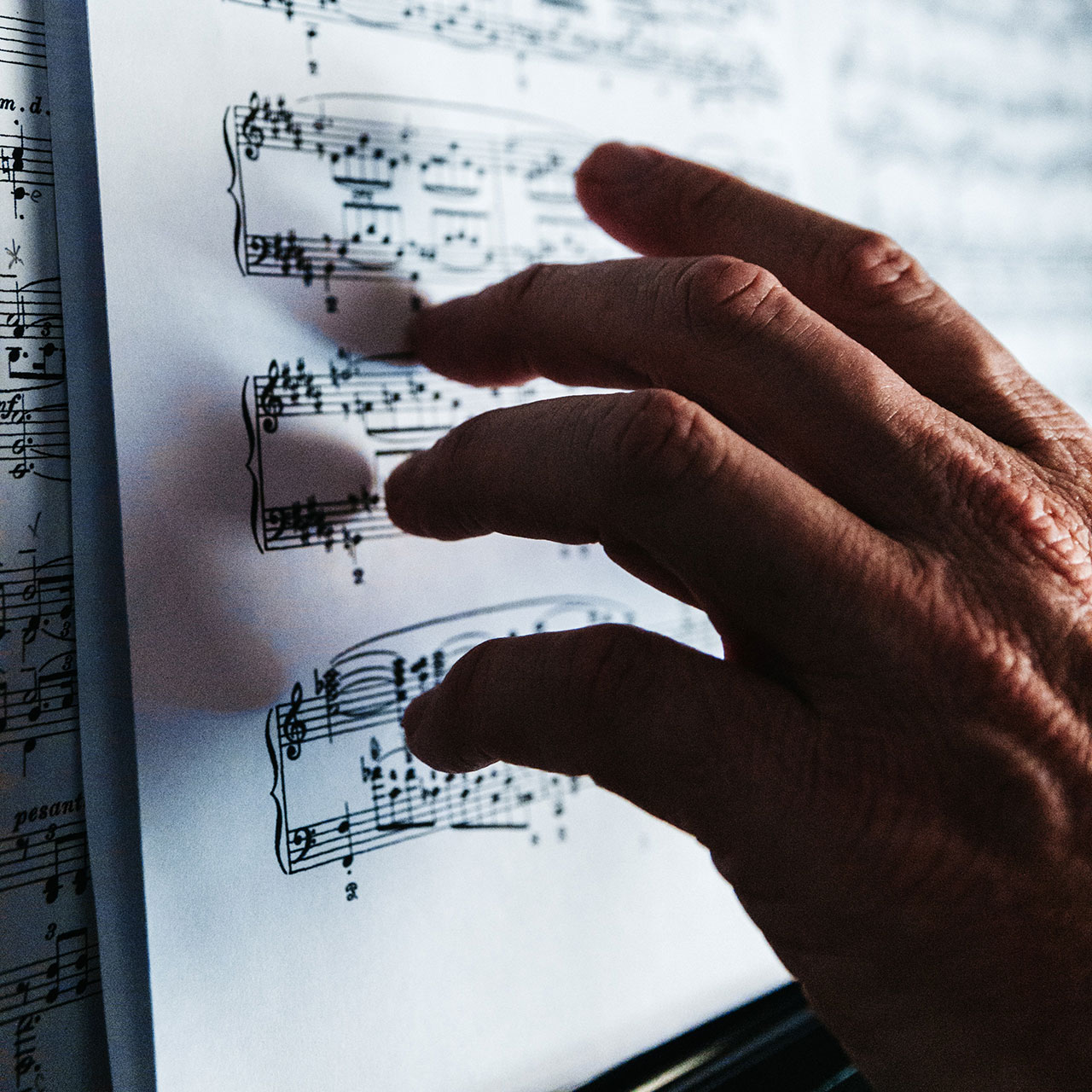 Help Us Keep the Music Playing
We need music in our lives, now more than ever. It's crucial that your Butte Symphony continues to innovate and evolve, finding new ways to connect our community through incredible music. We ask you to be here for us, so that we can be here for you – as we have been for nearly 72 years.