Concert Schedule for 72nd Season 2021-2022
Subscribe & Save
Unlock the biggest savings and the best seats with a subscription. Reserve your favorite seats and be the first to hear of symphony news and events.
• Adults: $99 for the season (4 concerts)
• Students: $40 for the season with valid student ID (thru age 24)
Special Offers
Buy two (2) adult season tickets and receive 2 student season tickets!!
Great for families, grandparents, teachers and friends to help everyone explore the world of music with our four concerts. Actually cheaper than a night at the movies and fast food!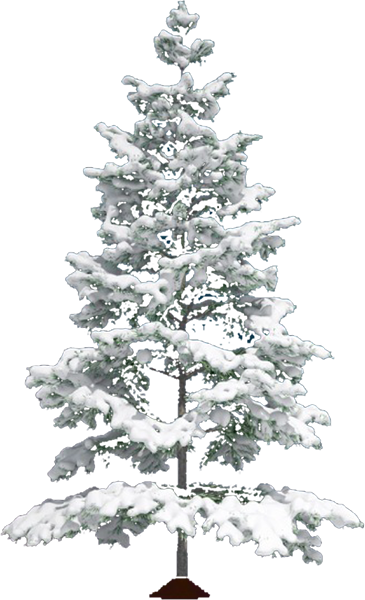 A
Butte Holiday
A Family Tradition Continues…
Saturday, December 11 • 7:30pm
Mother Lode Theatre
Box Office: 406-723-3602
High school choral singers join the symphony to ring in a special time of year. A concert designed for the entire family and to share the joy of the holiday season with our Silver Bow community!
Saturday, February 26, 2022
MOVIES & THEIR MUSIC
Join us for an evening exploring the magic of movies and their music. From silent films to the action films of today, music creates the scenes, the drama and the total experience for the viewing audience. This relationship challenges our senses, delights our souls and creates lasting memories for life.
Saturday, April 23, 2022
VIVE LA FRANCE!!
Margery McDuffie Whatley joins us to present the magnificent Saint Saens Piano Concerto as we solute our French Composers with a full evening of their fabulous music.
GOUNOD: Soldier's Chorus
SAINT SAENS: Piano Concert in G minor
CHABRIER: Suite Pastorale
BERLIOZ: Hungarian March
LULLY: The King's Musicians Suite
GOUNOD: Ballet music from Faust