Concert Schedule for 74th Season 2023-2024
Call the Mother Lode Theatre box office at 406-723-3602 to renew or purchase season tickets.
Previous season ticket holders have until September 1 to renew their same seats.
Buy two adult season tickets and get two student season tickets for free!
Saturday, September 23, 2023 | 7:00 p.m.
Chamber Music Among Friends
Immaculate Conception Church
Free Admission
Donations accepted
Please bring canned goods for the Butte Food Bank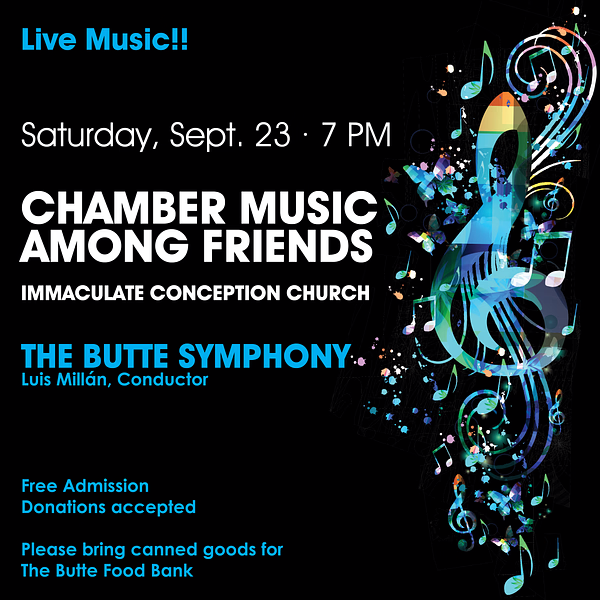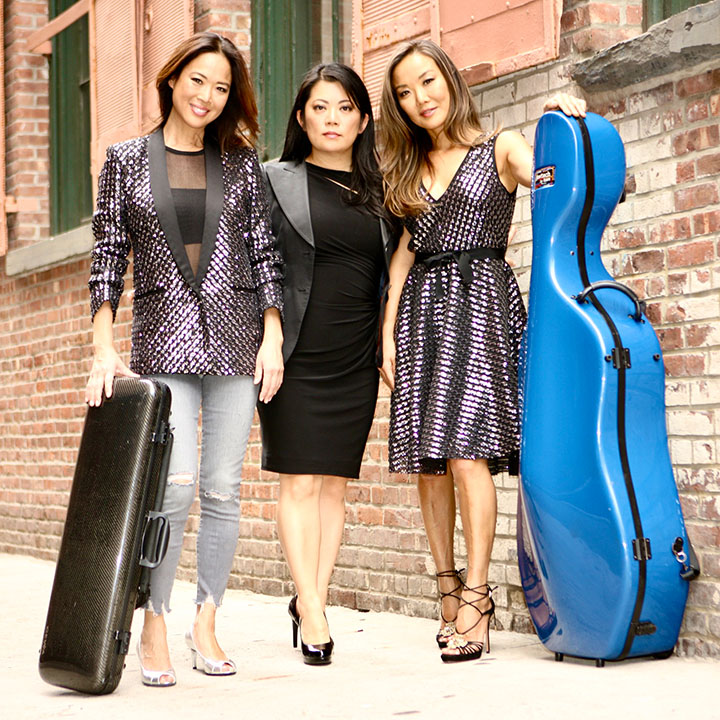 Saturday, October 28, 2023 | 7:30 p.m.
The Ahn Trio & Beethoven's Triple Concerto
Our 74th Season begins with the incredible Ahn Trio joining our symphony in performing Beethoven's genre-bending feat of combining elements of the piano trio with the concerto. Unprecedented in his time and truly exciting!
The programs rounds out with Concerto Grosso by Philip Glass & Rimsky-Korsakov's Sinfonietta as a momentous beginning for our concert year! – the 14th for our Conductor Luis Millán
Saturday, December 16, 2023 | 7:30 p.m.
Our Butte Holiday!
No one celebrates the holidays like the people of Butte! We love sharing the joy with our own spin on this wonderful time of year!
The Butte & Anaconda High School Chorales and the Mining City Choral Union join the Butte Symphony to proclaim the season. Classical and traditional genres of music created for the holidays will be presented along with our traditional 'Singing of the Carols'. A concert designed for the entire family and to share the wonders of the season with our Butte-Silver Bow community!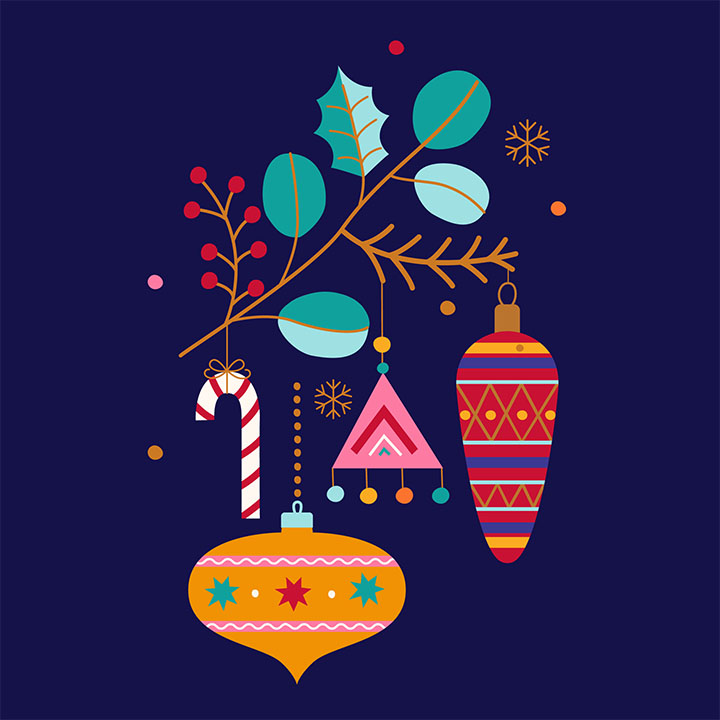 Saturday, February 17, 2024 | 7:30 p.m.
American Made!
The music of American Composers is celebrated in this concert – featuring works from 3 female composers, Stella Sung, Marty Alice Rich & Mary Watkins, along with works by Aaron Copland, Charles Ives & Norman Dello
Our featured soloist, Charlie Snellman, is the winner of the Montana Young Musicians Competition and has played cello with our Symphony for the past two seasons. A concert of many styles and exciting, thoughtful creativity!
Saturday, April 27, 2024 | 7:30 p.m.
Trills & Thrills
Conductor Luis Millán plays a Vivaldi Guitar Concerto to begin the ending concert of our 74th year.
We move through time with with a jam-packed program of the Jean Sibelius Karelia Overture, The Rienzi Overture by Richard Wagner and the exciting First Suite in E♭ by Gustav Holst. An fabulous evening of music for all!